Here you will find some resources to help  enhance your journey towards living a life of truly authentic abundance and happiness.
These are resources I personally endorse since I have experienced the enormous benefits from using them in my own journey.
It is my intention to explain products so you can make an informed decisions on which ones suit your needs best. And total transparency, if you buy something from this website, I may receive an affiliate commission.
Right, now  that is out of the way lets get to the first little gem I use every day to help create my future.
## Mind Movies ##
A Mind Movie is a digital version of the old vision board. Being digital it means the images and videos can be really positive, uplifting and visually and emotionally inspiring. Add some subliminal, supercharged audio of positive affirmations and listen to these for just a few minutes a day.
I try to listen to mine in the morning and evening because it only takes a minute or two and it really sets me up for the day, and then fuels my sub-conscious at night to go to work on manifesting my dreams and goals.
Click on the link below to get 6 movies all pre-made and ready to listen to – try them out and see the difference they make…see if you don't just love them!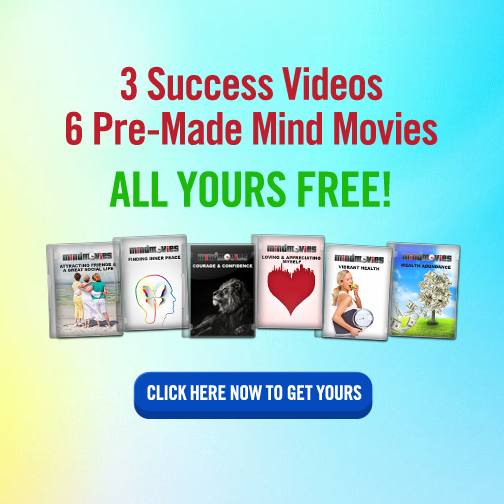 ## Dream Building ##
You will hear me mention the name Mary Morrissey often. I find Mary's teachings inspiring, sound and very motivational. I love how she helps people find and step into their life purpose and find true happiness – something that is close to my heart:)
Listen to Mary in this free video course where you will learn….
Strategies to help you eliminate common distractions, fears and negative patterns so you can make confident forward strides toward your goals
Simple and powerful daily practices and steps that can give you the positive momentum you need to create a life you love quicker
Effective steps to help you interrupt negative self-talk and doubt so you can stay on track to make necessary changes in your life
And Much More!
It is a privilege and an honour to share these amazing teachings from Mary – take a look at them and listen to her – see if she inspires you as much as she does me?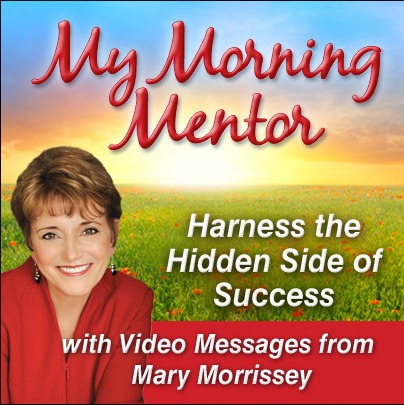 ## What is Ho'oponopono?##
Ho'oponopono ( pronounced (ho–o-pono-pono) is an is an ancient Hawaiian practice of reconciliation and forgiveness. Similar forgiveness practices were performed on islands throughout the South Pacific, including Samoa, Tahiti and New Zealand.
Ho'oponopono means to make right. Basically to make it right with your ancestors and those around you and those you are in relationship with.
You may have heard of a therapist called Dr Hew Len who healed a ward of criminally insane mental patients in Hawaii even though he never saw them professionally or spoke to them. He healed them while working on himself using Ho'oponopono.
Dr Len explains that healing in ho'oponopono means loving yourself. In order to improve your life, it is necessary to heal your life.
And if you want to cure anyone- even mentally ill criminals, you do it by healing you.
There are 4 key phrases that are used:
I love you
Please forgive me
I'm sorry
Thank you
You can learn more about ho'oponopono here
Affiliate Disclosure – I am an Affiliate of many products promoted on this website and may earn a small commission if you purchase something.